Client: Tom Asvold
Task: Short promo video for a LA drummer
Programs: Premiere Pro & After Effects
I made two videos to promote the clients musicians career. The client wanted two videos in two different styles.
The last 10 years I have been doing a lot of promo videos for musicians. I built my promo videos with close contact with the client and using an approach called AIDA. A (attention): I try to make attractive videos that will catch the audience eyes, especially the first 3 seconds should catch the audience attention. I (interest): Making an exciting and interesting video to make the audience watch the whole video. D (desire): Making the audience wanting to move futher. Could be clicking on a link. A (action): actually clicking on the link. The link doesn't always have to be in the video. Can example be in the faebook description.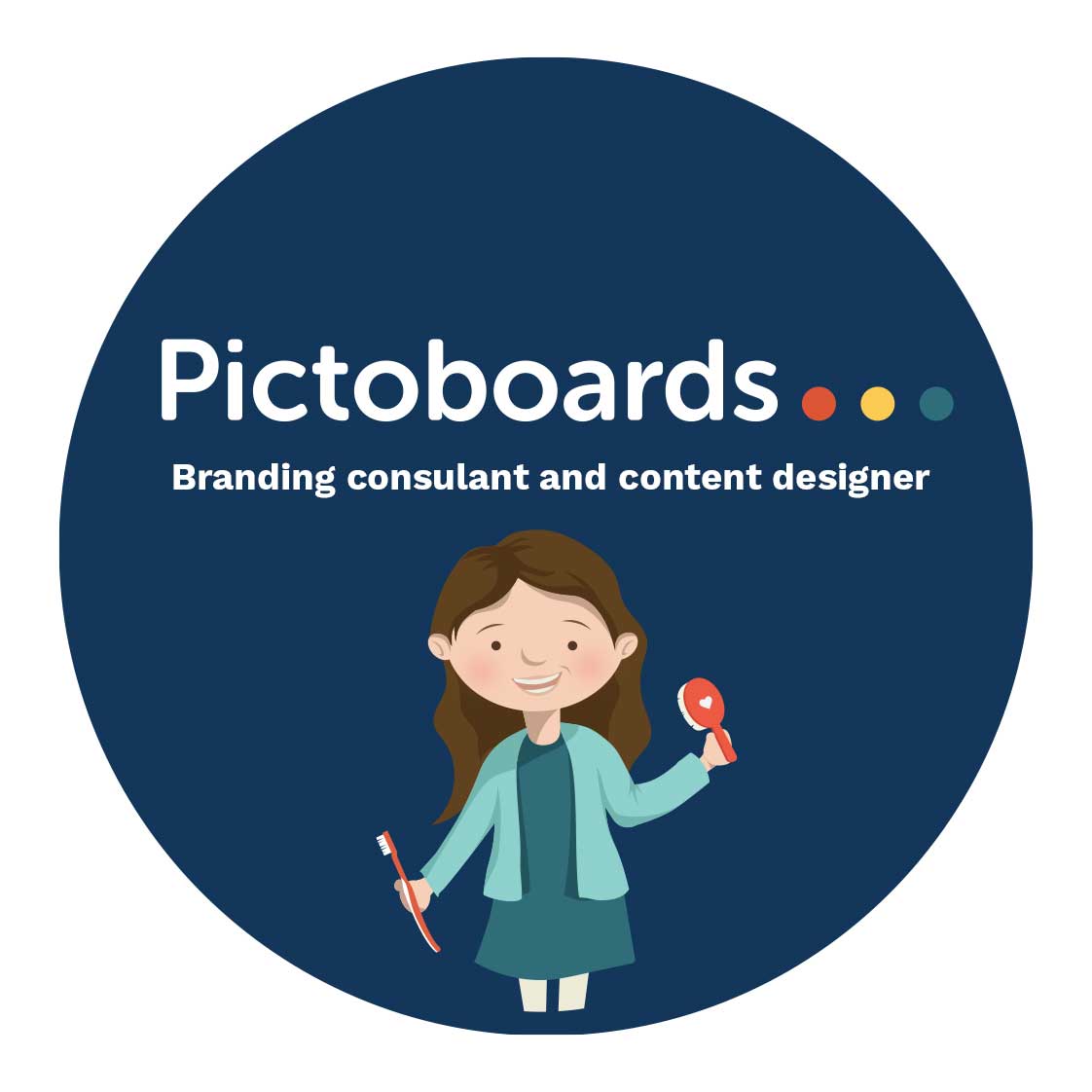 Client: Pictoboards
Task: Branding consultant and content designer
Programs: Photoshop, Premiere pro, Illustrator, Indesign, After Effects, Audition & WordPress
For the last couple of years I have been a branding consultant and content designer for a startup called Pictoboards that are making motivation boards for kids. I have been creating brand awareness and recognition, worked on their brand personality and communication and helped finishing their brand toolkit. I have worked with video and animation, marketing kits, social media content and strategies, business strategies, banners, posters, stickers, flyers, photography, online campaigns and analysis of the market, competitors and target group.

Task: Make the audience wanting to buy a Strawberry Daiquiri to taste a bit of California. A feeling of being at the CA beaches while drinking the cocktail
Programs: Premiere Pro & After Effects
I wanted a video to demonstrate my expertise in filming and editing skills. So I made a fun little commercial from Venice and Santa Monica beach. When drinking a Strawberry Daiquiri I always think about the beaches in California, and I wanted the audience to taste a bit of California while drinking the cocktail.
I filmed the commercial with my DJI Osmo Pocket and edited it in After Effects and Premiere Pro. I filmed while rollerblading from Santa Monica to Venice for a better timelapse effect. In editing I worked a lot with Lumetri color, time remapping, transitions and 3d text animation.
Client: Huset-KBH
Task: PR strategies and brand awareness through creative content
Programs: Photoshop, Premiere pro, Illustrator, After Effects & Mailchimp
I did an internship at Huset-KBH working in the PR department of Copenhagen municipality creating more brand awareness and recognition to Huset and Musik cafeen (their music venue). I worked on many different assignments from creating posters and flyers to producing both video and animation for different events including Copenhagen jazz festival and Zulu comedy festival. I also worked with the monthly newsletter and came up with new innovative ways to gain more volunteers by making a market definition model, target group analysis, trend canvas, value proposition canvas, as well as key insights through quantitative and qualitative analysis.
Client: Plastic Change (danish environmental organization)
Task: This task had 3 goals. Attract more partnerships, work
more strategically with commercial partners and help them unfold the
economic and environmental potential by working with Blue economy
Programs: Photoshop, illustrator & WIX – https://becci90.wixsite.com/plastic-change
The first challenge was to attract new partnerships. I built my solution around something I called 6 success factors. 6 reasons why your company should partner with Plastic Change and adopt a sustainable business strategy.
I built a media/ marketing kit including a Plastic Change certification (small sticker) for companies to show that they are helping to reduce plastic pollution, information about how your company can reduce plastic pollution, a sustainability game, 30 day challenge and a website/ partnersite: https://becci90.wixsite.com/plastic-change
Link to the presentation including the rest of the marketing kit: https://bit.ly/2F011X
Client: Various clients and projects
Task: Logo idents for videos
Programs: Illustrator & After Effects
I have made many logo idents throughout my career. They are small animations made to give life/ make the logo more interesting. Usually used in the beginning or end of videos. This a reel of some of the idents I have made.
Client: Longo Vital (school project)
Task: Create a new Visual and Verbal Identity with focus on sustainability
During my brand design education 2 friends and I won a competition that we entered for a vitamine company called Longo Vital. The task was to rebrand the company with a new visual and verbal identity with more focus on sustainability.
Based on the key insights gathered from Longo Vitals target group we presented a solution that was primarily based on the introduction of refillable packaging and a subscription service.