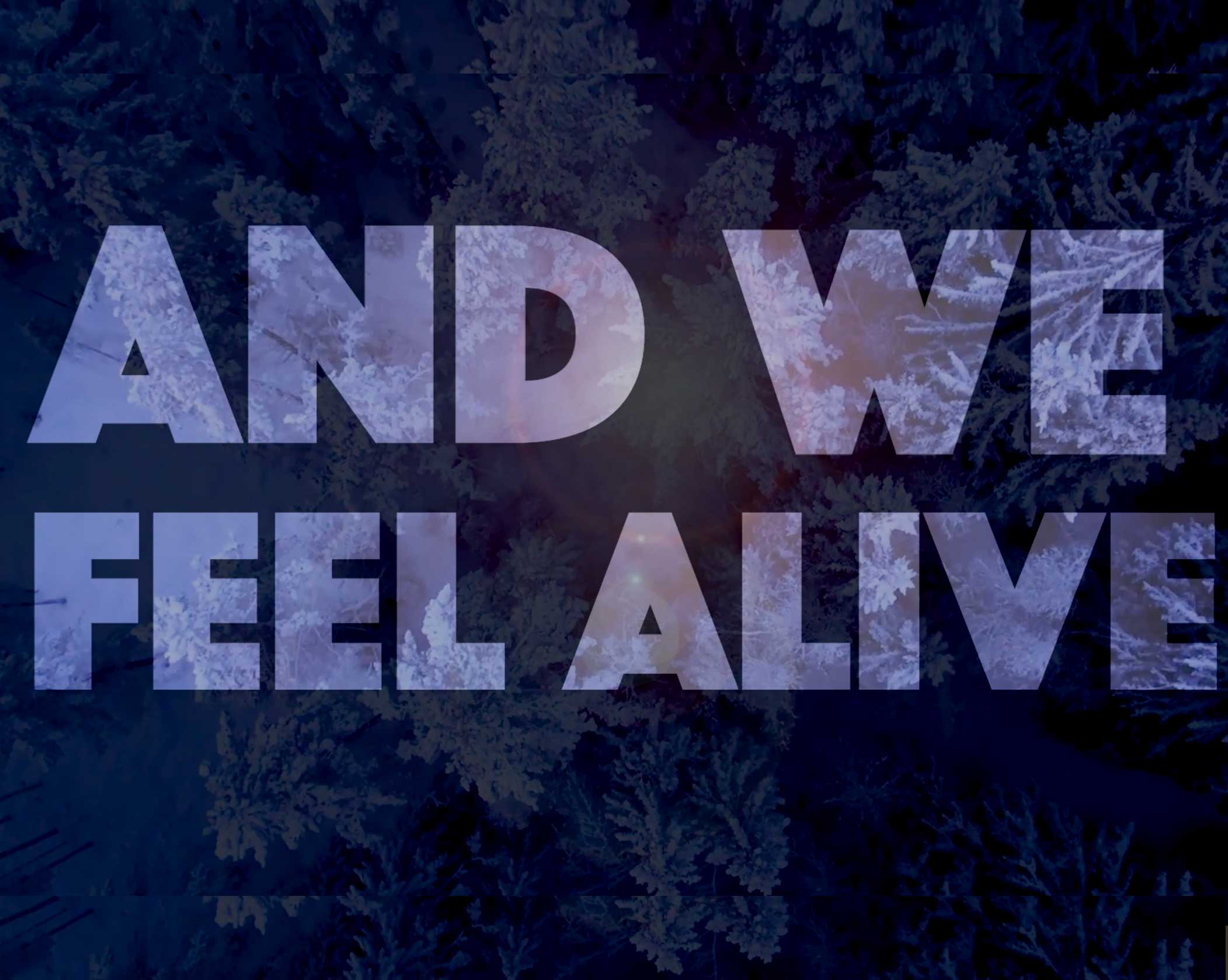 Client: Myself
Task: Experimenting with video in text shape effect
Programs: Premiere Pro
This is a video I made to show the variety of my lyric video skills. I wanted to experiment with video in text shape. As I used a lot of background video in this lyric video I decided to work in Premiere Pro. Some lyric videos are best to make in AE and some in Premiere.
In this video I was looking to create an epic feeling with the big text and the nature videos both in the background and in the text as well as giving it a modern look.
Videos and music are found on royalty free websites.